Claws, a new comedy drama series on TNT, takes a look at the life and crimes of five women who work at a nail salon in South Florida. Starring Niecy Nash, Karrueche Tran, Carrie Preston, Dean Norris, and Harold Perrineau, this hour-long dramedy hails from executive producer Rashida Jones. Read more...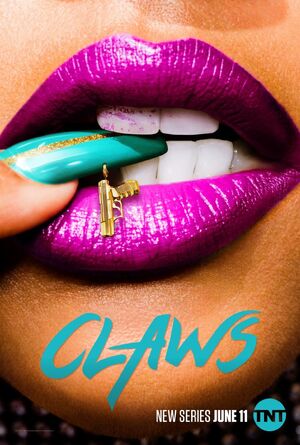 Where do you follow the news about the show?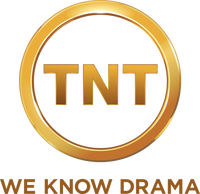 Ad blocker interference detected!
Wikia is a free-to-use site that makes money from advertising. We have a modified experience for viewers using ad blockers

Wikia is not accessible if you've made further modifications. Remove the custom ad blocker rule(s) and the page will load as expected.